Amersfoort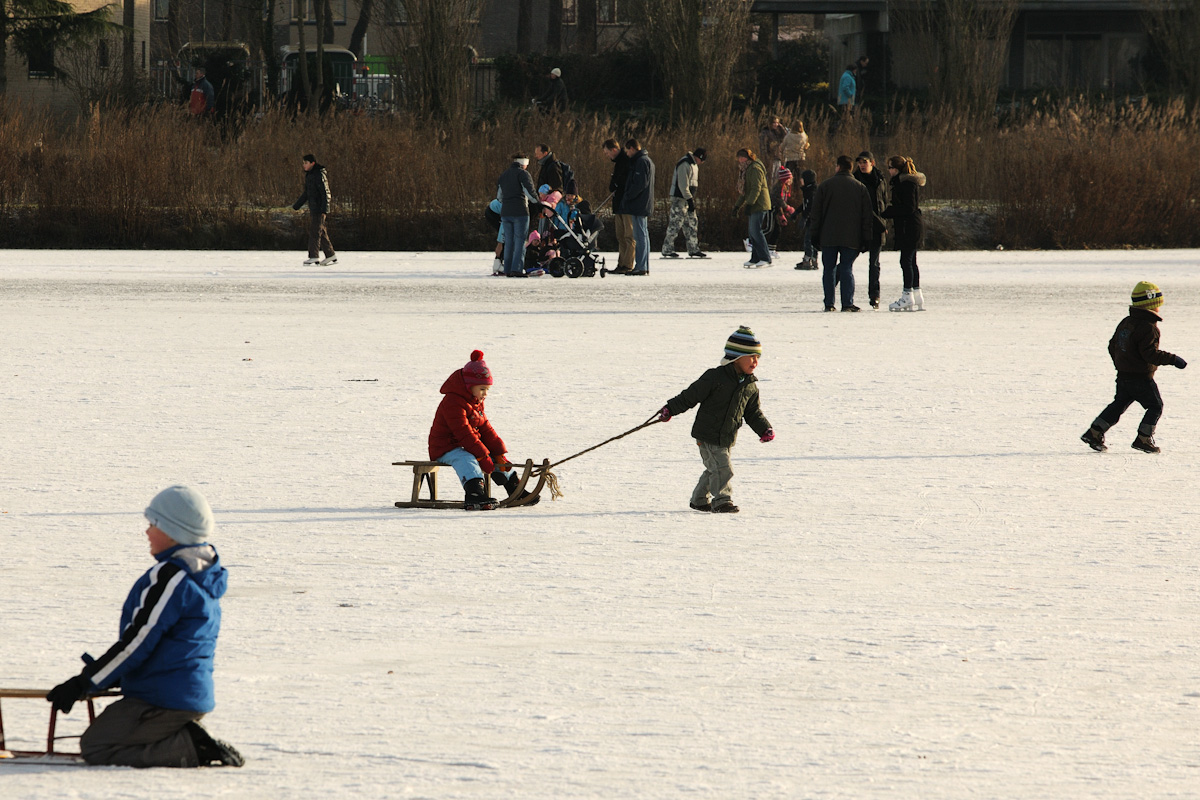 Amersfoort has 151,000 inhabitants. It is the second largest city in the province of Utrecht and the fourteenth in the Netherlands in population. Amersfoort has one of the largest railway junctions in the Netherlands and is an important garrison city. The city center has a medieval character with canals. Amersfoort celebrated in 2009 that it had 750 years of city rights.
When born and raised in Amersfoort, this city of course should not be missing from this list of cities, although I have to admit: I haven't made a lot of pictures from my hometown. Sometimes I did, but mainly to test a camera or objective, but rarely for some serious shooting. Maybe that will happen still :-).
I love Amersfoort as a place to live: big enough to always meet new people, small enough to discover you have the same acquaintances. With many fun festivals, a beautiful old city centre and much to do and discover in art, culture and architecture.