Seville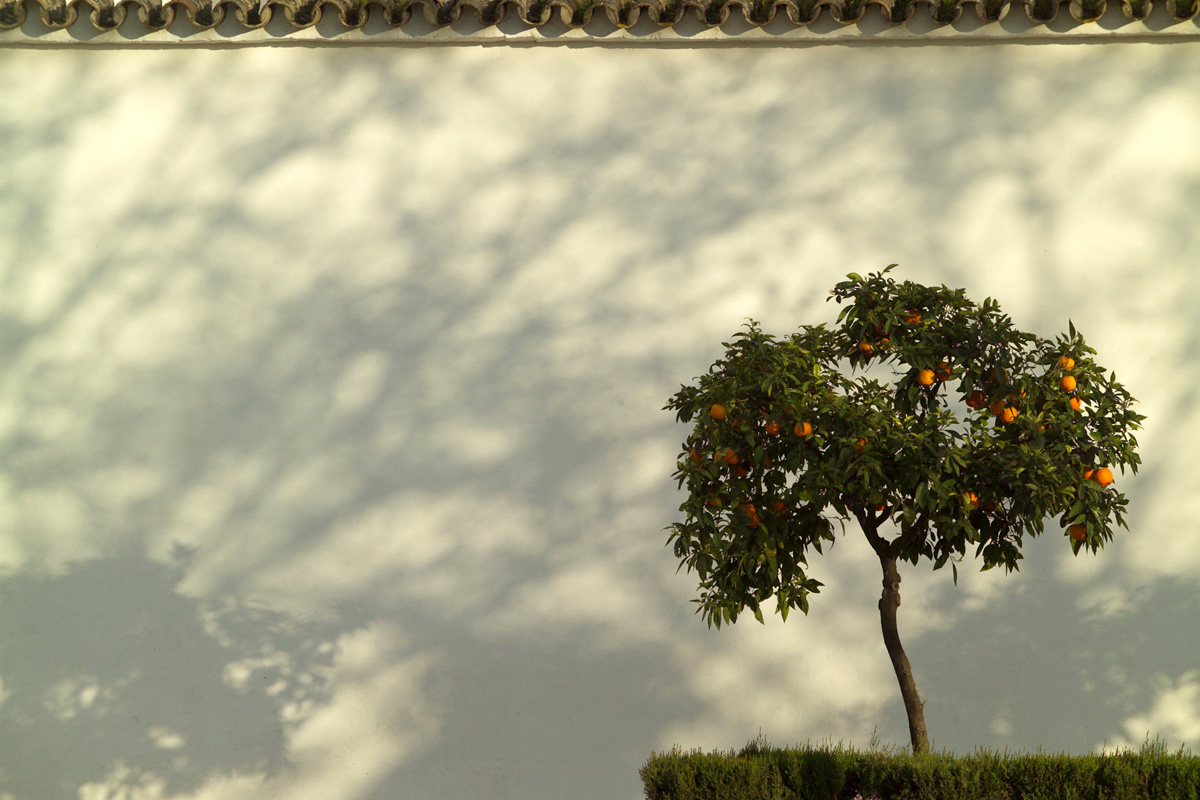 Seville is the most important city in the South of Spain in terms of culture, politics, economy and art. Seville has the largest historical center of Europe, where the main sights of the city, the Cathedral of Seville with the Giralda tower, the Alcázar and the Torre del Oro, are located. It is also the birthplace of the Spanish dance and music style flamenco.
I can highly recommend Seville, especially if you love photography! Perhaps it's somewhat too hot in summer, but if you go in spring, somewhere in the beginning of March, it's a more pleasant temperature. A wonderful city, the finest tapas of the country and an interesting mix of architecture and culture.
If you are fond of modern architecture, you mustn't miss the World Expo site. The World Expo took place in 1992 and exhibits some beautiful works of architectural art. At the same time it has an alienated effect, because a lot of these buildings are empty and neglected.