South Africa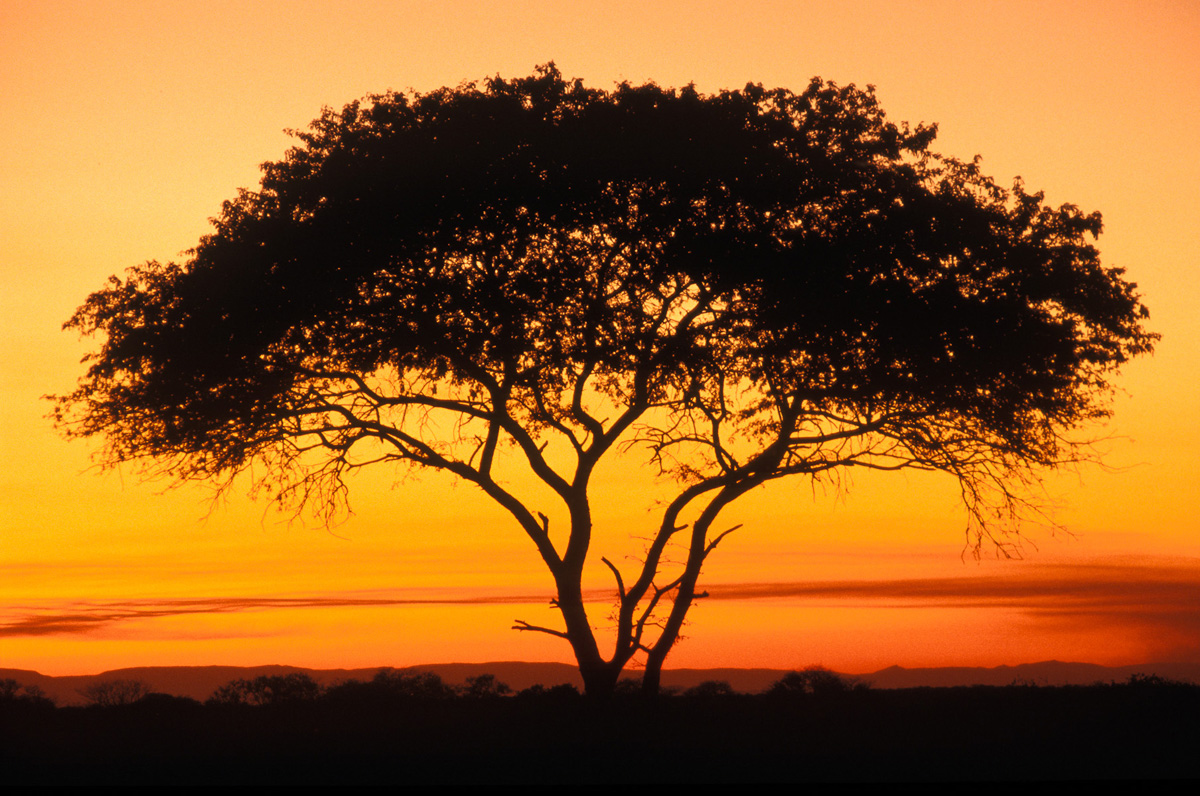 South Africa, officially the Republic of South Africa, is a country located at the southern tip of Africa. The country borders Namibia, Botswana and Zimbabwe to the north, Mozambique and Swaziland to the east. The independent state of Lesotho is completely enclosed by South Africa.
In 1992 and 1996 I had the honor of going to go to South Africa for KLM. The first time as a guest of Satur, the South African tourist office. I saw a lot of the country; Cape Town and its surroundings, Oudshoorn, Durban, Johannesberg, Pretoria, the Transvaal, Swaziland and the Kruger Park to name but a few. It was a great experience! The second time we limited ourselves to walking in the Kruger Park. In terms of beauty, nothing compares to South Africa. I've grown to love this country dearly and it has made me curious for more of this astonishing continent.

Kaapstad en omgeving
Good wines and good food came to us as a guest of Satur, who was committed to giving us a good impression of South Africa, so that we would write favorably about their country. They did quite well. We did see some slums, but ignored them.

On our way from Cape Town to Durban we visited Oudtshoorn, known for its ostrich farms. There we learned everything about the ostrich. We ate ostrich steak for the first time and a guide told us that an ostrich is able to kick a person in half(!). You have to lie flat on the ground if it is aggressive, because then it can no longer kick, only stamp. "But", our guide added while pointing to John, our balding writer, "you better not do that, because you have a chance of him sitting on your head for twenty days" (we all had a laugh of course).
South Africa gave me, as a Dutchman and certainly as a 'Verwoerd', a lot to think about. A bunch of Calvinist Dutchmen, who thought the Africans were savage barbarians because they were so different from them, because they walked around half naked or naked and knew other customs, those Dutchmen who had the great advantage of having gunpowder and weapons, what Africans did not know at that time, submitted an entire country to themselves. Was it for profit, in the name of the church, or was it stupidity and fear of the unknown? Not something to be proud of as a Dutchman in any case.

On the road from Durban to Transvaal through Swasiland
Carrying the name of "Verwoerd" it's strange to be confronted with your name all the time. President Verwoerd, unrelated to me, had a severely questionable role in the time of the Apartheid. Fortunately things have gone in the right direction under Mandela, although there are massive AIDS and crime problems these days. We felt a lot of uncertainty among the 'white people' in 1992. Fear of whether things might not get out of hand now that the Apartheid was abolished and everyone has equal rights.

Krugerpark
If you ever get the chance to go on safari, do it! Even though I have not seen the 'big five', it is a remarkable experience. The peace and quiet, together with the tension that you can stand eye to eye with a wild animal at any given moment. In the evening you'll enjoy the stories of rangers at a campfire with a glass of wine to get up the next morning before dawn, because you wouldn't want to miss a second of it all.