Texel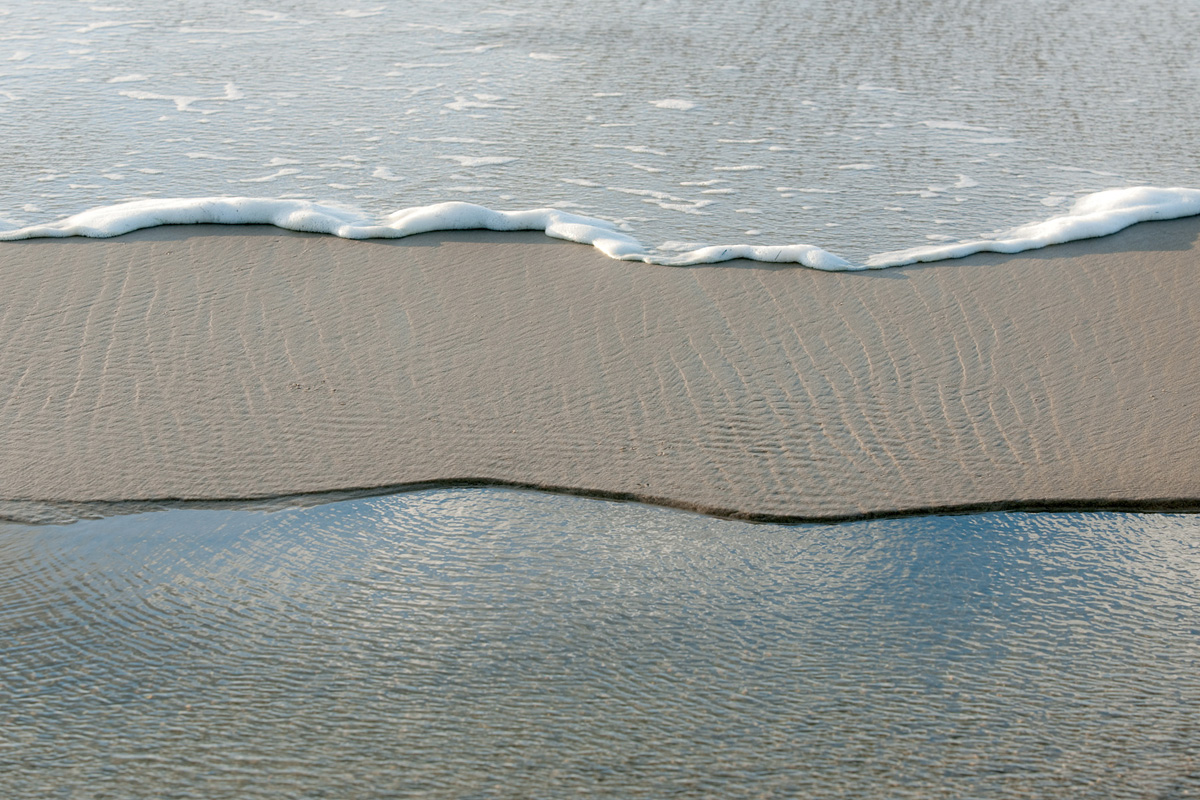 The island Texel – pronounced Tessel – is part of the province Noord Holland and is largest of the Dutch Wadden islands. The area of ​​the municipality is 585.96km², of which the largest part (416.14km²) is internal and external water. The land area only counts for about 170 km². The average length of Texel is 20km and the average widt about 8km.
Getting some fresh air for the weekend
I was a bit ashamed, considering the last time I visited Texel was about 25 years ago, when this island has everything for a nature photographer! Only 20minutes by boat and a crossing that is also very affordable by car. Its nature is truly a delight for the eye. The island is also a 'must' for birdwatchers.