Valencia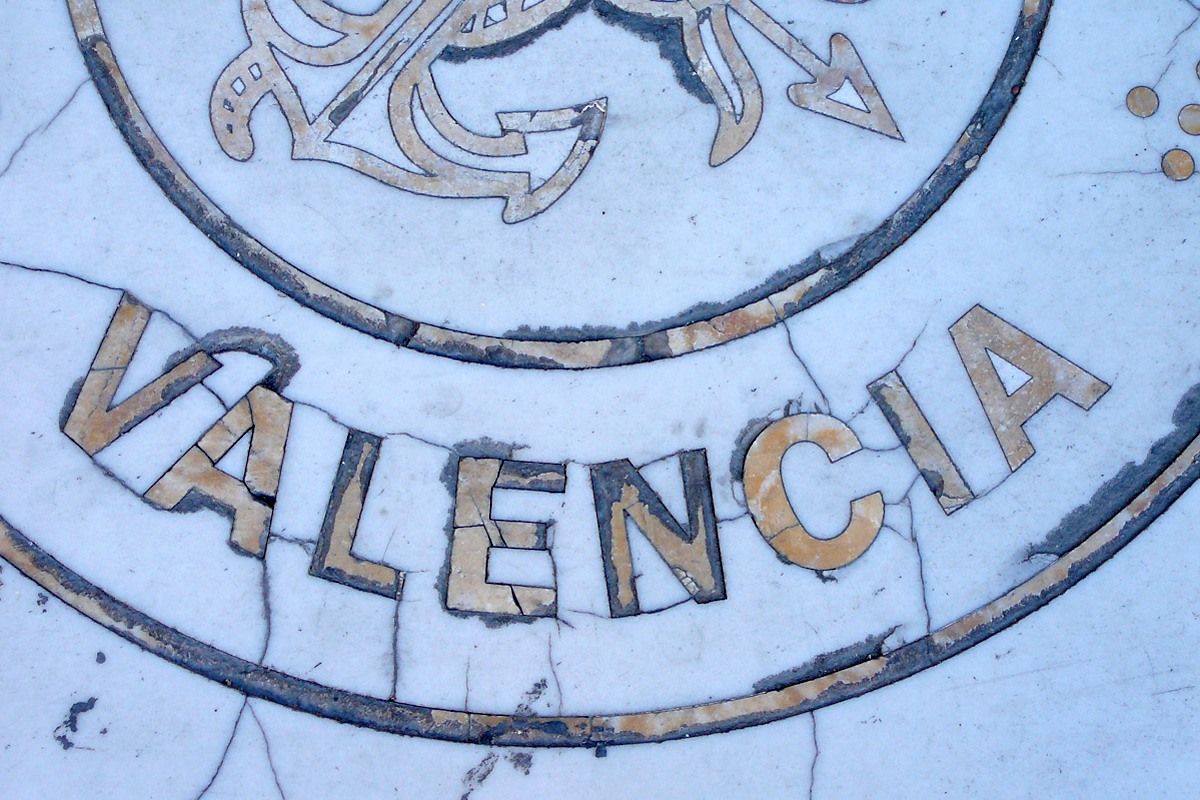 Valencia is Spain's third largest city. The city has a population of around 800,000 inhabitants. Valencia is located on the Costa del Azahar on the Mediterranean Sea and on the Turia River. The city was founded in the year 138 BC. by the Romans and is considered the birthplace of paella, one of the most famous dishes of the Spanish cuisine.
Valencia is truly a wonderful city to wander through for a couple of days. We visited Valencia a week prior to the Fallas and could therefore enjoy the most exquisite fireworks every day. We took fun walks through the park which is 7 km long – it used to be a river – and found a lovely terrace beneath an olivetree, nearby the lush mercado on a small square where they also served delicious tapas.

Valencia mainly got my attention because of the architecture of Santiago Calatrava, only for his work this city is definitely worth a visit!
Have a look here if you wish to see the works of architect Santiago Calatrava on YouTube.